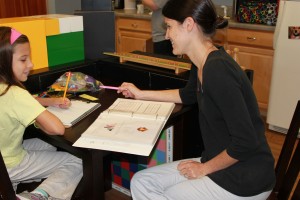 As a community of learners, our faculty extends their lifelong learning into the State, National, and International arenas.  Each year our entire faculty attends the South Carolina Montessori Alliance (SCMA) Annual Fall Conference that attracts teachers and administrators from across the State and the nearby regions.  Five Oaks Academy faculty are lead presenters each year for seminars; they share their knowledge of best practice with other teachers on such topics such as  community service, fostering independence, Middle School programs,  the Model United Nations, and various round-table discussions.

The Executive Director of Five Oaks Academy has served on the Board of the SCMA and has been an officer for over 10 years.  The Board is a leadership organization uniting public and private Montessori educators in the state of South Carolina.

Select faculty attends the National American Montessori Society (AMS) Convention that is hosted in top cities across the United States every year.  The convention hosts guest speakers with national recognition such as Maya Angelou, Greg Mortenson, and nationally & internationally known educators.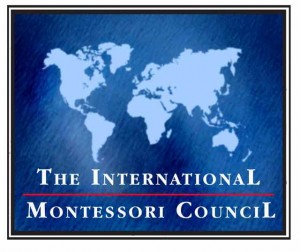 Representatives from Five Oaks Academy participate in the International Montessori Council (IMC) each year.  Since its foundation in 2003, our school has been a participating member school of the IMC.  The attendees at the IMC includes a world audience of educators.  The International conference attracts Montessorians across the world to one venue to discuss leading topics of our times.  The IMC publishes "Tomorrow's Child", a journal of Montessori education.
The Executive Director is also a member of the International Mind, Brain, and  Education Society (IMBE).  This society provides valuable resources for the merging field of brain research and education.  Harvard University is offering one of the first Masters programs that combines these dynamic fields of study.