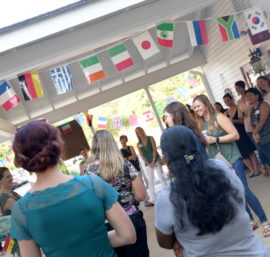 Every year at our International Tea we celebrate the unique cultural differences and backgrounds we have at Five Oaks Academy (FOA). Our community is very diverse with approximately 30 different countries and areas of the world represented within our student body and their families. On Friday, September 7, we gathered together to share our heritage and the stories of how we ended up in Simpsonville, SC while tasting yummy treats from all over the world.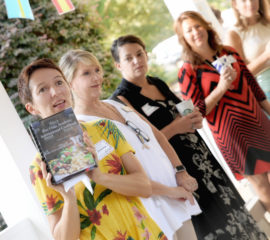 In addition to the International Tea, we also hold an International Festival in May each year. This year, we will celebrate FOA's cultural richness by creating an international cookbook. We are asking all FOA families and friends to participate by contributing their favorite recipes. The cookbooks will be available for purchase before the holidays and would make a wonderful present for family and friends. Please contact the school for details on how to submit a recipe or how to purchase a cookbook.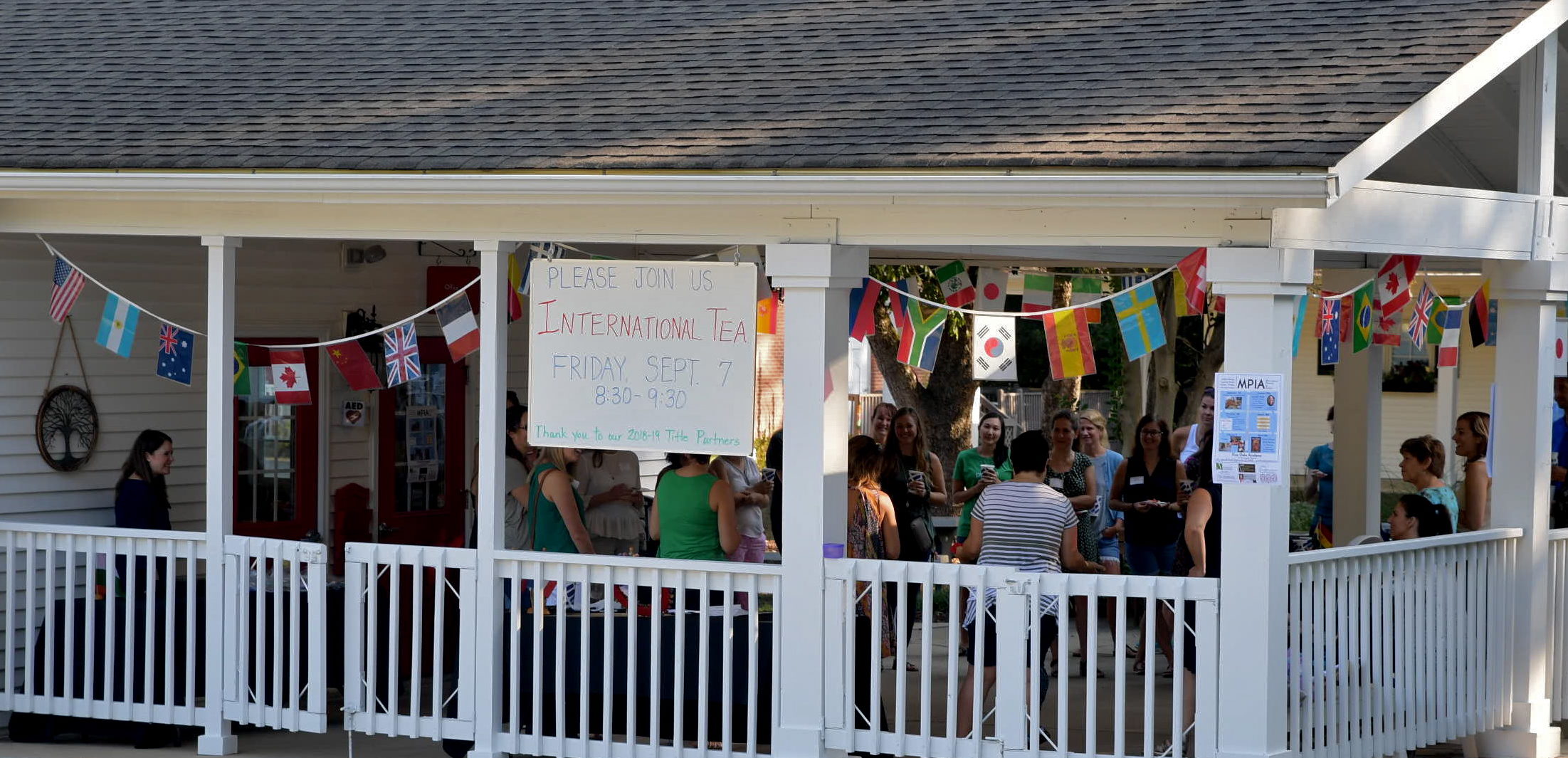 Thank you to our 2018-2019 Title Partners for their support of our community events and especially Monica Parkkonen of Monica Parkkonen Photography for taking these beautiful pictures for us to remember this special day.