Five Oaks Academy is extremely proud of our Afterschool Teachers, Kate Black and Kirstyn Turner, who are this year's student body Co-Presidents for Mauldin High School! They are leading the school's Spirit Week events and fundraisers that will benefit A Child's Haven.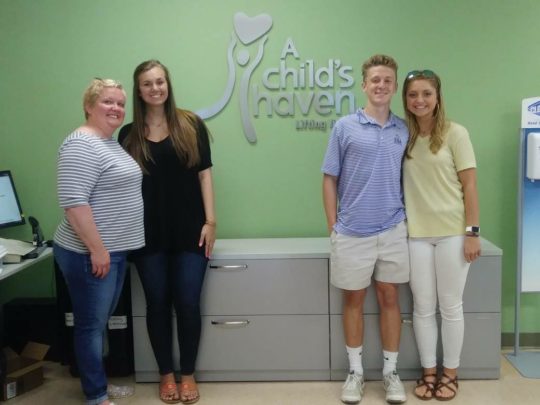 Check out the MHS Spirit Week 2019 page to see all of the great work they are doing to raise money for A Child's Haven this year.
Great Job Kate and Kirstyn!