Families with an ADHD child understand that it is ever-present in their daily lives as they attempt to prepare their child for their future. Many times ADHD affects the whole family. Parents grapple with how to handle their ADHD child and the persistent and, often, difficult behaviors displayed by their child such as a lack of impulse control, the inability to read social cues, weak organizational skills, and problems with executive functioning skills.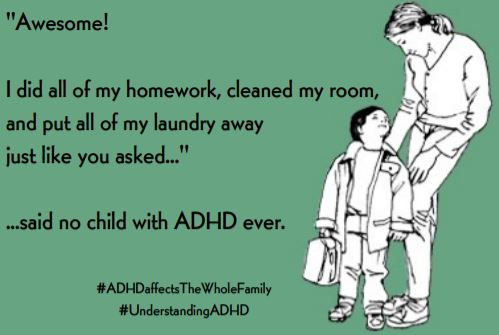 Understanding ADHD and how it affects your child is the first step in helping an ADHD child. Please join us for "Mindful Parenting for the ADHD Family" parent workshops featuring Dr. Caitlin McLear, Ph.D., of Synergy Psych, on February 4 and February 11. These workshops will define ADHD, explore treatment options, and discuss ways to establish consistent boundaries, rewards, and consequences.
This event is open to the public so invite any of your friends, neighbors, and/or family members who would benefit from this workshop. We kindly ask that you RSVP if you would like to attend this event by going to www.fiveoaksacademy.wufoo.com/forms/request-tickets-for-mindful-parenting/.