Five Oaks Academy would like to thank Summers Orthodontics, Flatrock Dentistry,  Andy Schroeder with Edward Jones, Reformation Home, Habitat Co. a Bluefield Realty Group, Magnolia Falls Oral Surgery and Implant Center, J. Edwards Handyman Service, and Darien Marie Photography for their support as Title Partners for the 2022-2023 Academic Year.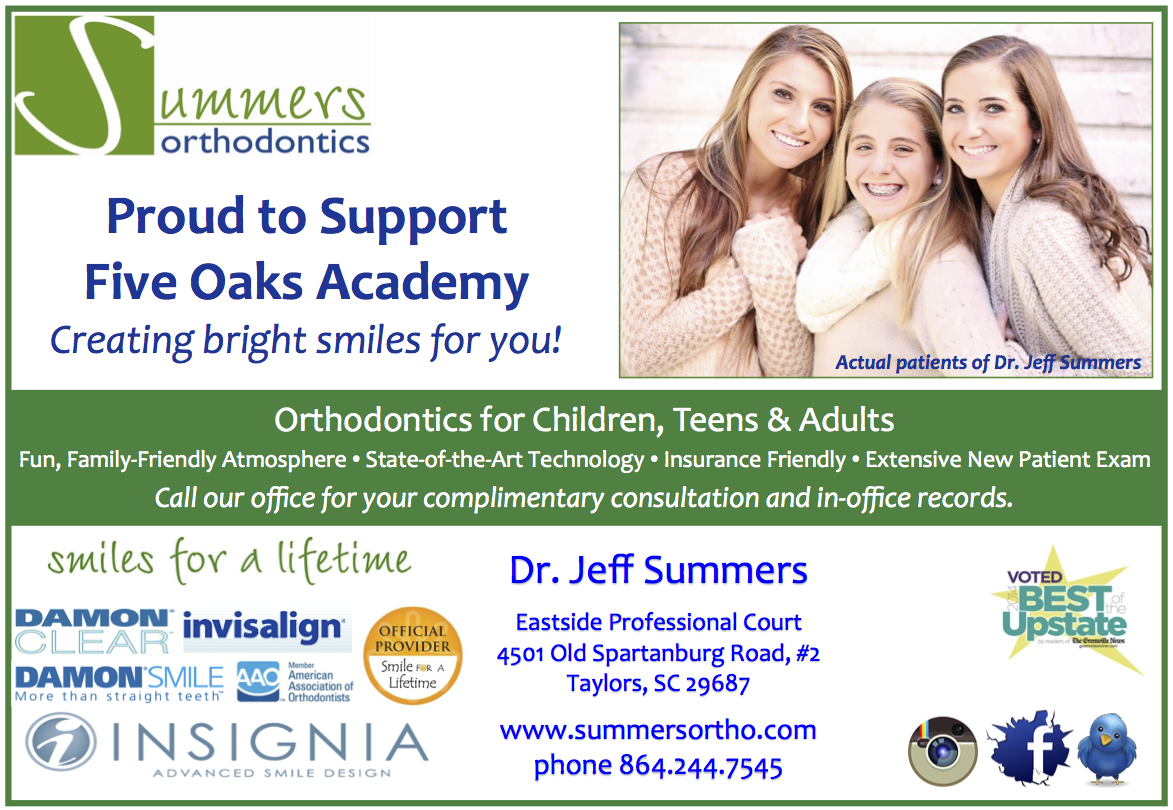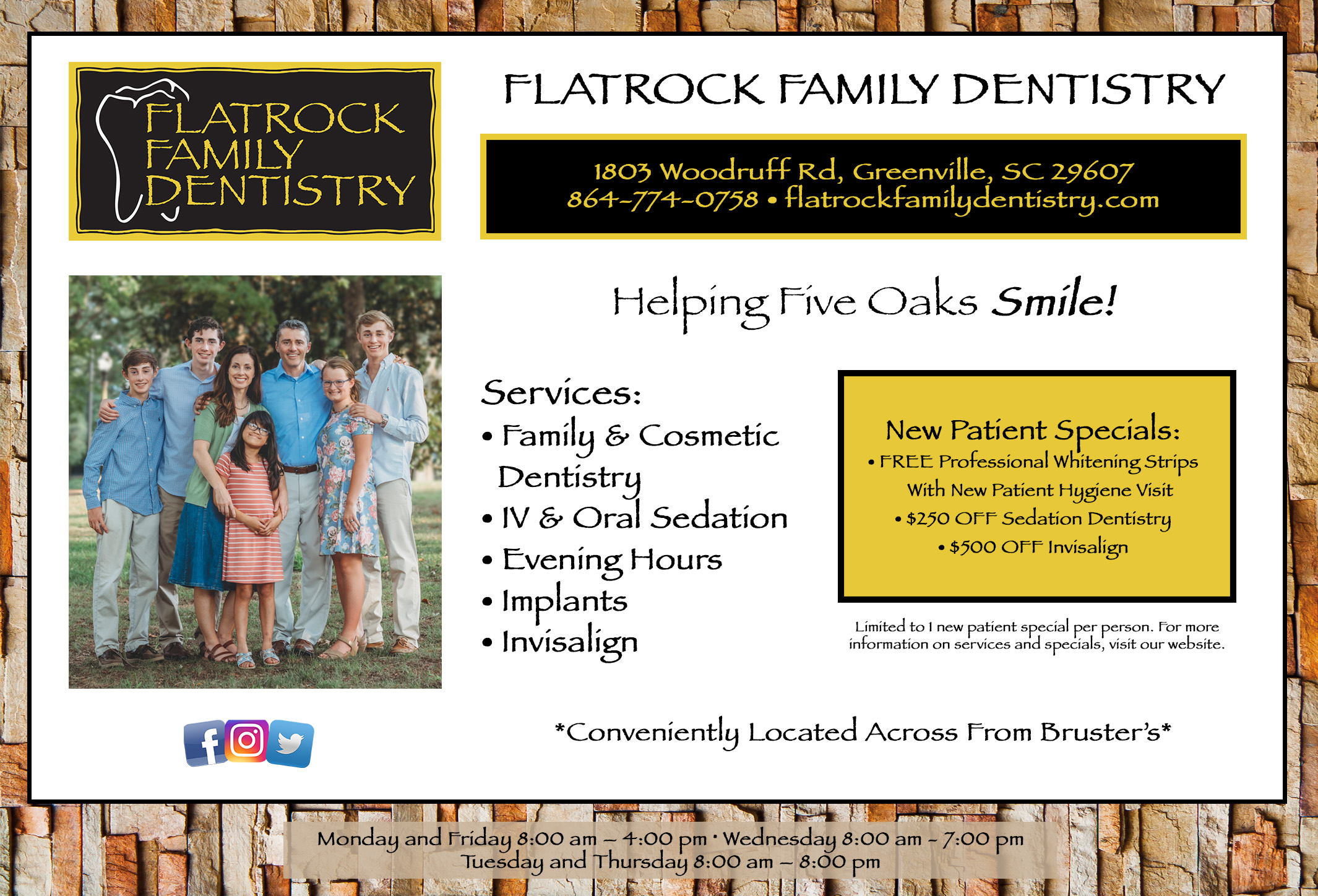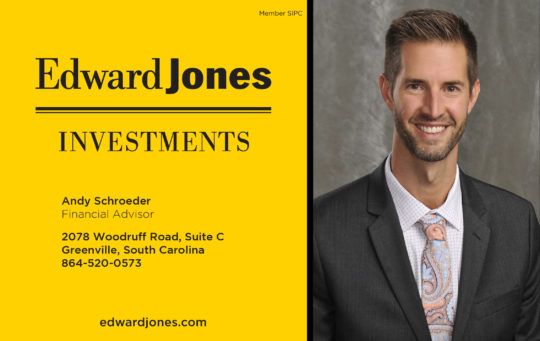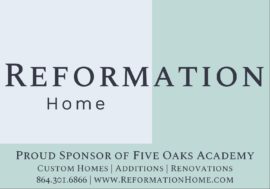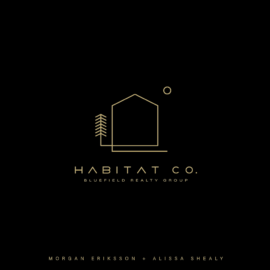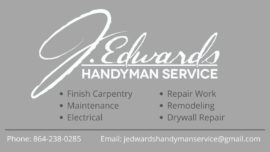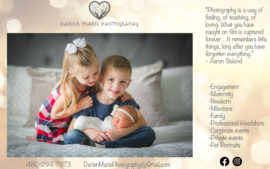 The Title Partners help make the following special school-wide events possible; Back to School Breakfast, New Parent Orientation, International Breakfast, Community Day, Fall Festival, Parent Workshops, Montessori Morning, Student Art Show, and the International Festival. We appreciate their generous support and we encourage our families to patronize these businesses from our Five Oaks Community.
If you are interested in your business becoming a Title Partner or an Event Sponsor this year, please contact Jessica in the FOA Front Office.