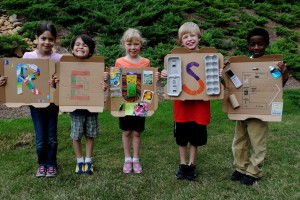 At Five Oaks Academy we celebrate a variety of annual events and milestones as a school community. Parents and families are encouraged to join us in special events that honor the achievements of our students, develop partnership and bring us together as a Five Oaks Academy Family.
Throughout the school year Five Oaks Academy hosts many guest lectures in our annual lecture series. Parents are invited to breakfast in the house the morning after the lecture to ask questions and gain further insights from our lecturers.
The community also has annual Fall Celebrations, Winter Celebrations and Spring Celebrations that are designed to highlight student achievements, encourage students to be global citizens and offer immediate and extended family members opportunities to participate in the Five Oaks Academy community.