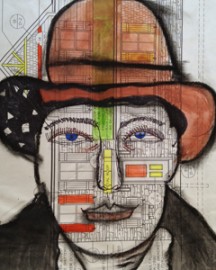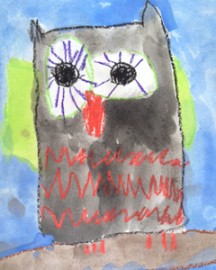 Five Oaks Academy will be hosting both a student viewing and an adult's only reception for its 2012 Student Art Show. The Five Oaks Academy Student Art Show showcases the artistic achievements of FOA student artists and their interpretations of both the renown artists and distinct art styles they have studied in Five Oaks Academy's unique Art History Program run by FOA Art Program Directress Jill Plumley.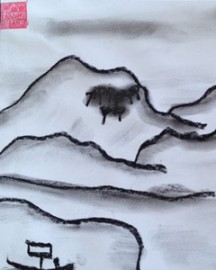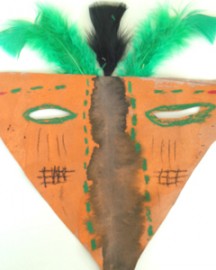 Adult's Only Reception
Parents are encouraged to join us from 5:30 – 7:30 p.m. on Thursday, April 19, 2012 for an adult's only reception.  Childcare will be offered in the Lower Elementary II classroom.  Please RSVP to emily@fiveoaksacademy.com if you would like to take advantage of childcare.