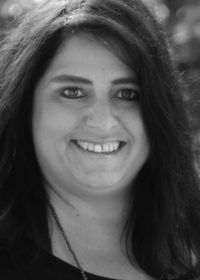 "Education's purpose is to replace an empty mind with an open one."
Malcolm Forbes
Dawn Turner
Lead Primary I Directress
Dawn joined Five Oaks Academy in 2007 and began teaching in 2002. She serves as Lead Primary I Directress. She holds an AMS certification in Primary from North American Montessori Center (NAMC). She taught previously at Montessori West. Dawn is affiliated with South Carolina Montessori Alliance (SCMA) and Montessori Educational Programs International (MEPI).