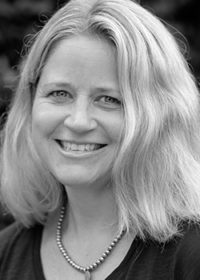 "Aerodynamically, the bumblebee shouldn't be able to fly, but the bumblebee doesn't know it so it goes on flying anyway."
Mary Kay Ash
Susan Brown
Middle School Directress
Susan joined Five Oaks Academy in 2016. She serves as a Middle School Directress. Susan earned her bachelor's in Early Childhood Education from Michigan State University, a Masters in Early Childhood from Wheelock, a Bachelor of Science in Child Development, as well as her Endorsement from Furman University. Previously, she served as a District Instructional Facilitator, teacher, and a Reading Specialist at Monaview Elementary School with the Greenville County School District. Susan is affiliated with the South Carolina Montessori Alliance (SCMA) and the American Montessori Society (AMS).