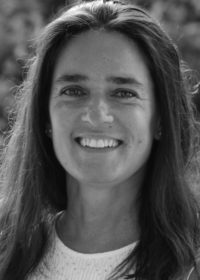 "The first essential for a child's development is concentration"
Maria Montessori
Patricia Agudo-Fernandez
Upper Elementary Assistant Directress
Patricia joined Five Oaks Academy in 2014. She serves as an Upper Elementary Classroom Assistant Directress.  Patricia is a native of Spain and has a diverse educational background. She received her law degree in Madrid and practiced law for 17 years.  After deciding to refocus her professional career, Patricia obtained a certification in Primary Montessori Education from Greenville Montessori Institute (GMI).  She is affiliated with South Carolina Montessori Alliance (SCMA) and the American Montessori Institute (AMI).