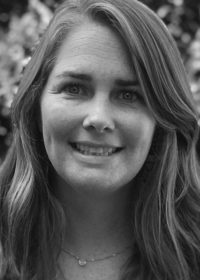 "Enjoy the little things, for one day you may look back and realize they were the big things."
Robert Brault
Sarah Graybeal
Art Program Directress
Sarah joined Five Oaks Academy in 2019 and serves as an Art Program Directress.  Sarah earned her Bachelor of Fine Arts in Art Education from the University of South Carolina. She is associated with the South Carolina Montessori Association (SCMA).