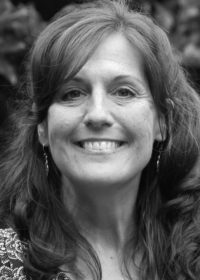 "Imagination is more important than knowledge. Knowledge is limited. Imagination encircles the world."
Albert Einstein
Kelly Gantt
Lead Lower Elementary Directress
Kelly joined Five Oaks Academy in 2019.  For the 2021-2022 academic year, Kelly will serve as Lead Lower Elementary Directress in the Lower Elementary II classroom.  She formerly served as the Lead Primary Directress in the Primary II classroom. Kelly came to Five Oaks Academy with over 20 years of combined teaching experience and is Primary, Lower Elementary, and Upper Elementary Certified. Kelly has a B.S. in Art/Science for Education from USC Upstate. Kelly was the lead directress for Montessori School of Greenville for 8 years until it closed after the 2018-2019 school year. She is affiliated with the South Carolina Montessori Alliance (SCMA) and the American Montessori Society (AMS). She is a member of the Five Oaks Academy Curriculum Council.