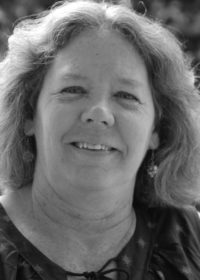 "We can do no great things, only small things with great love."
Mother Teresa
Karalee Brookie
Lower Elementary I Assistant Directress
Karalee joined Five Oaks Academy in 2005 and serves as Lower Elementary I Assistant Directress. She attended Limestone College and received a Bachelor of Science degree in Business Management.  While raising her children, she served as a PTA board member and in various positions including PTA president at Mauldin Elementary, Mauldin Middle School, and Mauldin High school. Karalee has been in a Montessori classroom for 18+ years and is affiliated with South Carolina Montessori Alliance (SCMA).