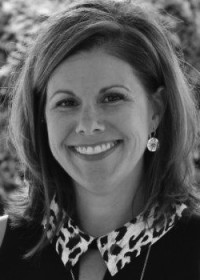 "Live within your means!"
Sherry Bolding, CPA
Chief Financial Officer
Sherry joined Five Oaks Academy in 2006 and serves as the Chief Financial Officer for Five Oaks Academy. She attended Clemson University and received a Bachelor of Science degree in Business Management. She holds a Public Accountant certification in the State of South Carolina and has 19 years of experience as a public accountant.  Sherry was formally a Partner with Godwin and Associates in Greenville, SC.  In addition to serving  Five Oaks Academy, she provides accounting services for clients in the construction, professional services, and non-profit industry.