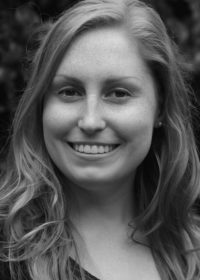 "Be the person you needed when you were younger."
Anonymous
Amanda Hickey
Co-Lead Primary II Directress
Amanda joined Five Oaks Academy in 2019 and for the 2021-2022 academic year she will serve as Co-Lead Primary II Directress.  She formerly served as a Primary Directress in the Primary II classroom.  She taught previously at the Montessori School of Greenville for 2 years and is currently earning her Montessori certification (April 2020) from Lander University. Amanda is affiliated with South Carolina Montessori Alliance (SCMA) and the American Montessori Society (AMS).