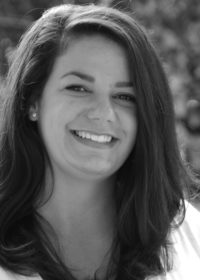 "Yesterday is history, tomorrow is a mystery, today is a gift. That's why we call it the present."
Eleanor Roosevelt
Amanda Sisk
Co-Lead Upper Elementary Directress
Amanda joined Five Oaks Academy in 2018 and she currently serves as a Co-Lead Upper Elementary Directress. She also leads our Model United Nations Program for the Middle School. She attended Clemson University where she received her Bachelor of Science in Marketing. Amanda has held several marketing and consulting positions in the past. She most recently worked in a private Montessori school as an administrator and then as the director for a total of 6 years. Amanda's love of children and passion for Montessori has led her to the classroom and to seek Montessori training. She has a daughter who attends Five Oaks Academy.  Amanda is affiliated with the South Carolina Montessori Alliance (SCMA).